Track, monitor, and report on all your water & sanitation projects in one comprehensive digital platform
Join the livestream on 27 July at 10:00 CET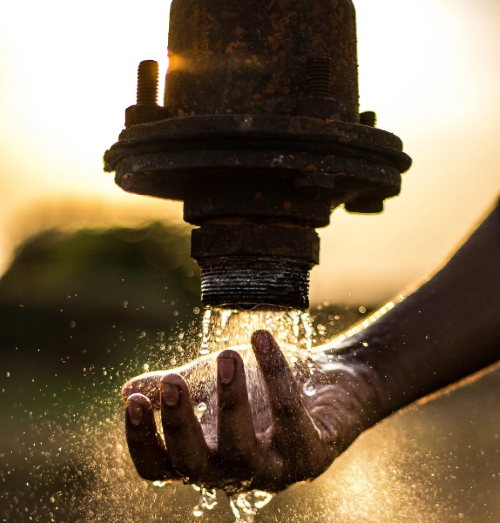 Watch the livestream below
Join us for a discussion on digital solutions for M&E and how they can transform project monitoring in the water and sanitation sector!
Do you incorporate the "Clean Water and Sanitation" SDG  into your indicator plans and program logical frameworks? Perhaps you need to be able to keep funders and partners in the loop while you roll out your projects? Or maybe you need a clear-cut method of monitoring impact on communities at both project and global program level?
Join us as we take a look at some examples of how TolaData makes life easier for organisations collecting data to manage their logframes and indicators in water and sanitation projects, as well as to monitor and communicate their results. We will also see how to integrate digital data collection tools such as KoBoToolbox, aggregate results over multiple levels and across projects, and generate dashboards for internal and external sharing and reporting.
Participants are invited to interact in a Q&A session and will receive an exclusive guide at the end of the event.
Collect real-time data with ease. Use our form builder to create your own data collection forms, or enjoy easy imports from online or offline data collection platforms.
Collect, import, organise and analyse dataset from multiple sources, all under one roof. Your data is readily accessible at any stage of the project cycle.
Create a results framework and build an indicator plan to track your project's performance with full transparency from data collection in the field to reporting your results.
Visualise and share results
Visualise and share results​
Use our configurable dashboards to visualise your latest project information and share it with partners and stakeholders.
Aggregate your indicators
Aggregate the results of indicators across multiple projects in one place with the indicator aggregation feature. Get a bird's eye view of the overall impact your interventions are helping to create.
Aggregate your indicators