TolaData for senior managers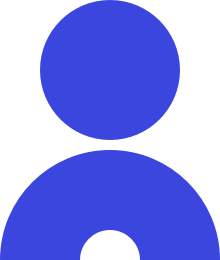 A powerful suite of tools that senior managers can count on​
TolaData makes reporting simple with the ability to view your full portfolio on one dashboard and easily drill down to specific programs or information. Be assured that best practice approaches are embedded across your teams and ensure knowledge retention by saving all your organisation's information in one place.
Your entire team's portfolio, right at your fingertips
Don't wait till it's time for donor reporting or when the project ends to see results — stay up to date with your team's progress in real-time on TolaData. Our platform gives you all the information you need to implement adaptive management, so that you can identify opportunities in time to improve your programs and maximise impact.
Knowledge transfer and retention
Grow your organisation's knowledge base and learn from past projects with access to all the program information saved on TolaData, which you will easily find thanks to our intelligent search functionality. No more worrying about losing knowledge and learnings each time your project comes to a close or when team members leave.
Transparency and traceability
Benefit from total transparency with the ability to trace all your program data from results back to the evidence base on TolaData.
A consistent approach to better monitoring & evaluation behaviours and project management
Establish best practices in project management and monitoring & evaluation behaviours consistently across all programs with TolaData. Create structured workflows, standardised forms and indicators, and more to set up, plan and monitor your programs with ease.