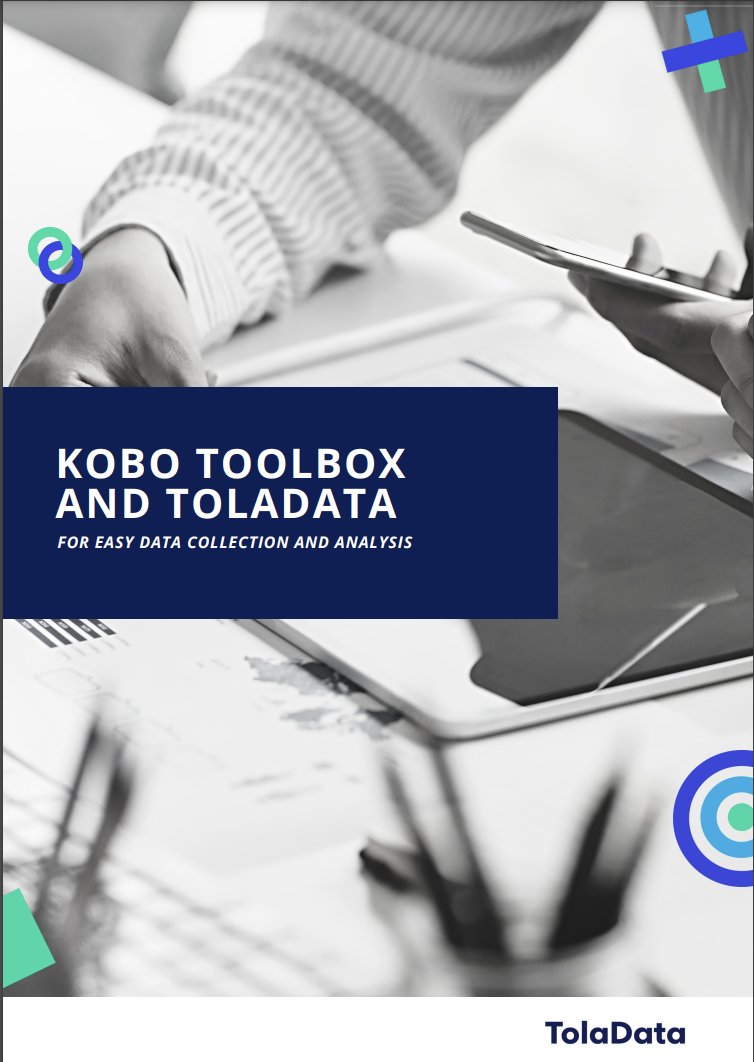 Many organisations in the humanitarian and development sector are using digital data collection and management tools like KoBo Toolbox.
In this free guide, we share a library of resources that will help you become a KoBo pro, as well as instructions for how to integrate KoBo with other tools such as TolaData. Get ready to take your data collection to the next level!
Simply, enter your details down below and hit the submit button to get the free PDF.
Follow our 4 simple steps to import your collected data from KoBo Toolbox into TolaData for effective analysis and easy reporting.
Watch our YouTube video on the left or head to the step-by-step guide.