Schedule a free live demo with one of our digital consultants.
Learn everything there is to know about TolaData, get your questions answered, and access exclusive deals.
If you have any difficulties, feel free to email us at info@toladata.com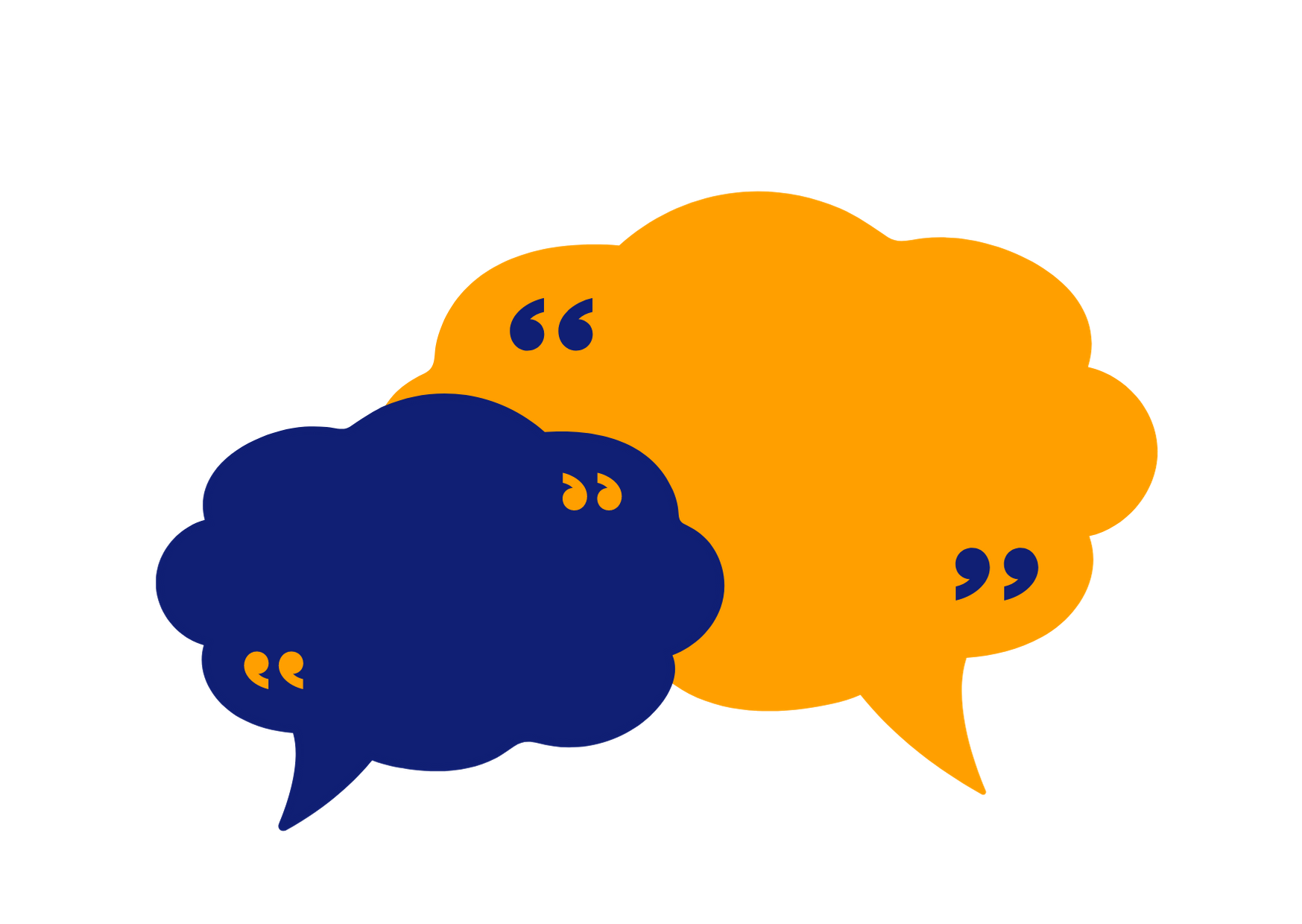 See what our users are saying...
Testimonials from professionals working in the not-for-profit sector who use and trust TolaData
TolaData doesn't feel like a standard, off-the-shelf monitoring platform but something much more dynamic and focused on meeting clients' needs.
TolaData makes my life so much easier. Once it's set up, an NPO can use it for many years. Data is easy to find and enter, and data cleaning in the backend is minimal and easy to export for future data-analytics.
TolaData has proven to be an easy to use, simple system that even someone with very limited experience in monitoring and evaluation can operate easily.