Harness impact in your work plan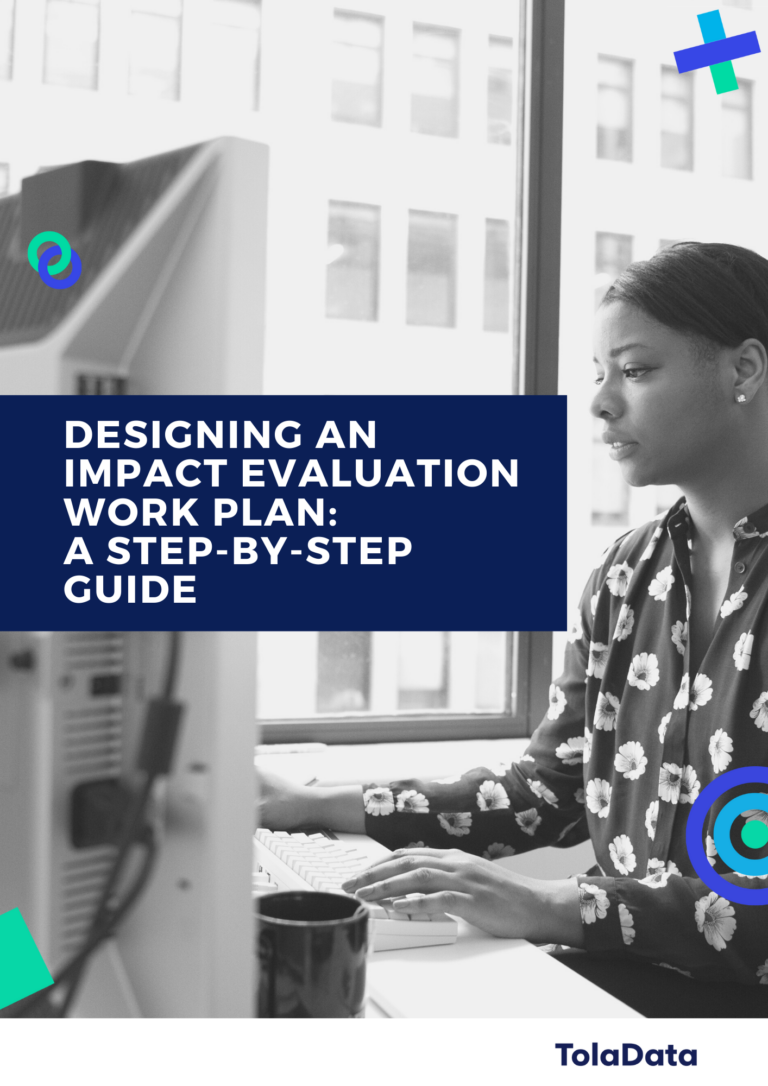 In this guide, we will walk you through understanding the core elements of an impact evaluation work plan, as well as tips on designing your own impact evaluation to identify the real difference your interventions are making on the ground. Elements in the work plan include but are not limited to – the purpose, scope and objectives of the evaluation, key evaluation questions, designs and methodologies and more!
Simply, enter your details down below and hit the submit button to get the free PDF.