The TolaData Feature Focus Series is a succession of short livestreams that provides an interactive deep dive into TolaData, one feature at a time!
Next up we will take a look at Adding and disaggregating data manually.
This short and informative session will be a live demo on how to create disaggregations and manually add collected data within TolaData. 
During this live demo you will also have an opportunity to ask your project related questions. 
Add it to your calendar below and join us on May 24th, 10am CET!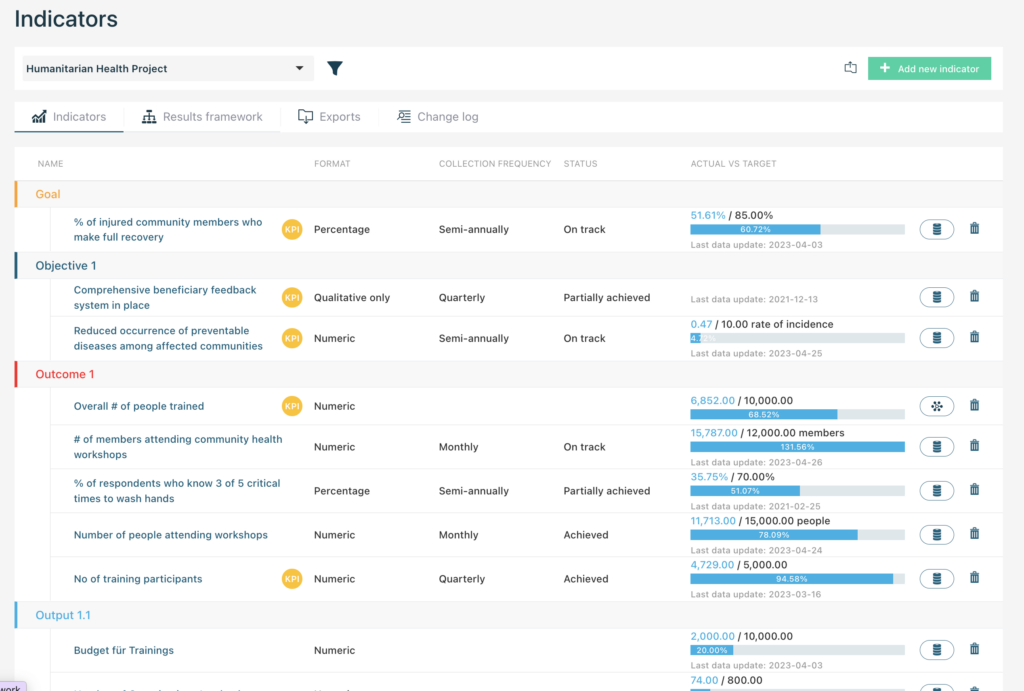 Adding and disaggregating data manually.

Live from 10am CET, Wednesday May 24th.
Future Feature Focus sessions will take you through the entire TolaData platform, one feature at a time. From creating a project to finalising your reporting in the dashboard section.
Hosting this series monthly, keep an eye out for our next episode Data tables: Linking to survey tools via API, and importing your datasets, airing  Wednesday 14th June at 10am CET. 
Want to be kept up to date with future sessions?
Sign up to receive updates:
By entering your email you agree to submit this information, which will be collected and used according to TolaData's Data Privacy Policy