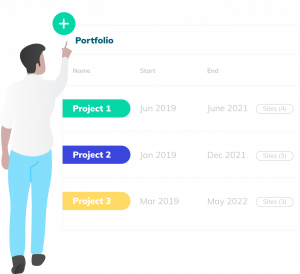 Custom solutions for your projects
Custom developments and tailor-made solutions to meet your specific project requirements
On top of our wide range of highly flexible and configurable standard features, TolaData also offers custom developments and tailor-made solutions to meet your specific project requirements. 
We are experienced at working with our clients to understand their needs and develop tailor-made solutions to ensure that TolaData delivers for all organisations, no matter what their requirements.
We offer custom developments to meet your specific project requirements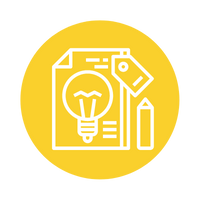 We offer custom branding options such as adding your organisation's logo to the user interface. This offers a consistent brand experience across the TolaData platform for your team, donors and stakeholders.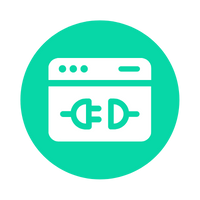 Integrate TolaData directly with other applications in your organisation's digital environment with API connections. We provide unique user tokens to ensure that specific user permissions set in TolaData are retained in the API connection and your data is always protected.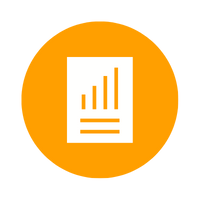 We already offer a range of reports and exports directly from the platform but if you require a special report or specific data export, we can set that up for you. Contact us to learn more about the available custom reporting options.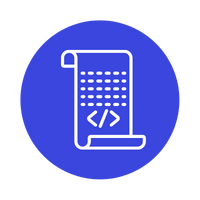 Sometimes you need to setup a lot of repetitive data, like inputting exactly the same indicator plan across 100s of projects. Our automated scripts can simplify that process for you by enabling you to automatically setup large amounts of data directly in the platform.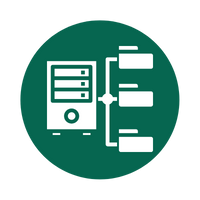 As part of our service, TolaData provides full hosting to our clients on servers located in Germany, fully compliant with all EU regulations for data security and ISO/IEC 20000, ISO 27001 and ISO 9001 standards. On top of that, we can also offer custom hosting solutions.
TolaData's standard features are highly flexible and configurable
Along with the possibility for custom developments, TolaData's standard features are also highly flexible and configurable to meet the needs of your projects. Users have full control over the data structure in the system and can adjust the setup to meet any project and organisational design requirements. This includes setting up of your individual indicator plans, configuration of custom disaggregation types, reporting periods or creating custom survey forms.
Likewise, our configurable dashboards allow you to design and present your data exactly as you need them for your reporting. In addition, your organisation can also define numeric and date formats and define the values of the drop-down menus for fields across the platform and more.
Interested in learning more about our custom solutions? Contact us to discuss your requirements.