Community Support Program
Building digital equity from the ground up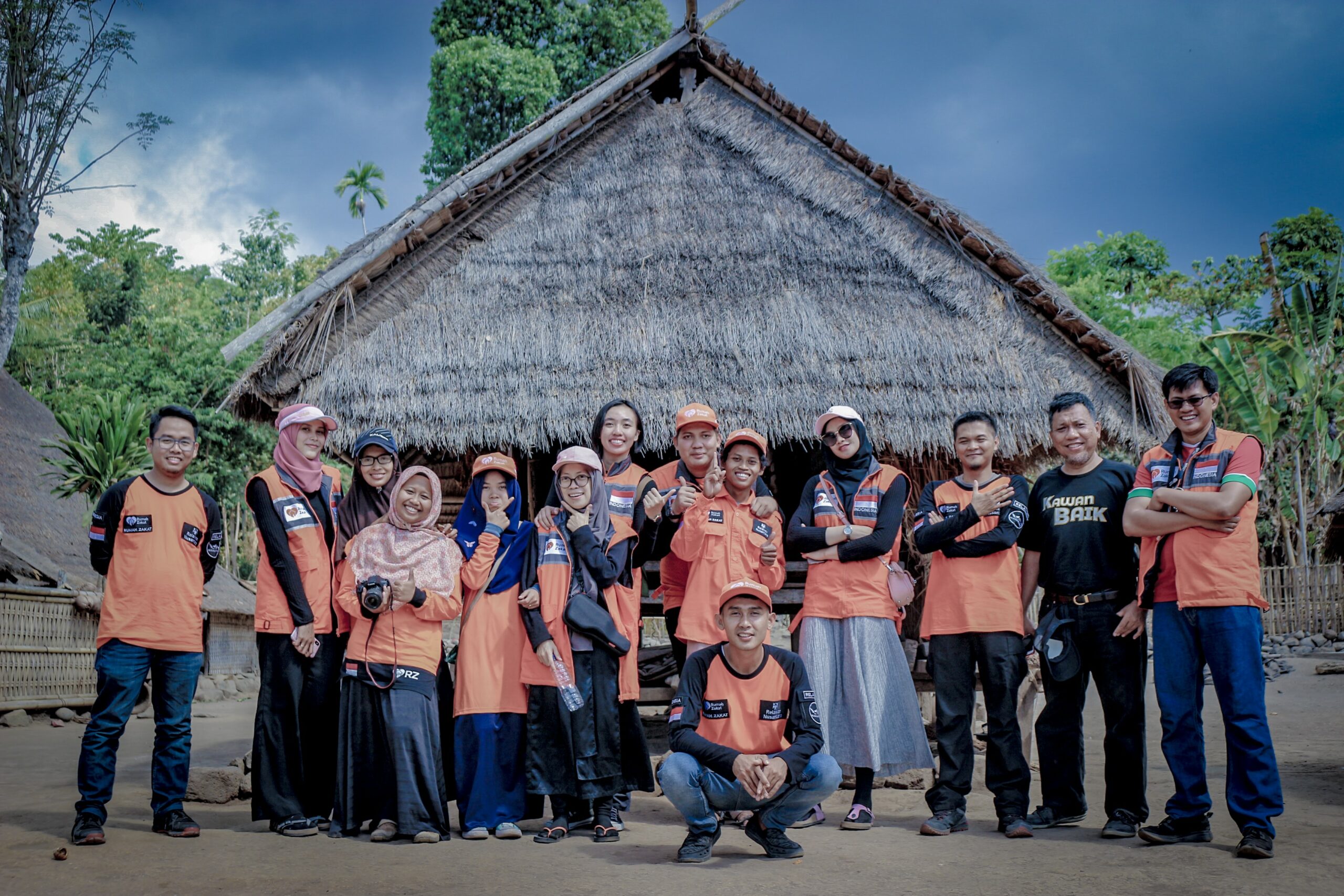 TolaData is committed to inclusive digital transformation because we believe that developing the capabilities to utilise technology meaningfully is essential for achieving the SDGs.

We want to help reduce the digital divide and increase the competitiveness of local grassroots and civil society organisations, ensuring that all organisations - no matter their size and location – have equal opportunities to benefit from tech innovations.

Our Community Support Program is part of that commitment, providing access to TolaData for local grassroots organisations, giving them digital solutions that support their projects and build their capacity in M&E.

Participants in the program receive an annual subscription to TolaData for a two-user licence package for just €19/month, giving them all the features of the system to track, monitor and report their activities and impact.
Frequently Asked Questions