Project management for NGOs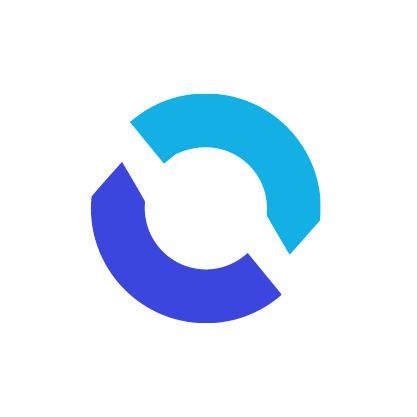 Activity, TolaData's program management toolkit, comprises a collection of data forms, reports and visualisations designed to track results of your NGO's or NPO's programs and projects. Read on to find out what Activity can do for you.
Manage projects with ease
Design programs, monitor activities, set targets, track progress and accomplish a whole lot more — all in one place, with Activity. Our system allows you to capture the full data life cycle of a program, which includes developing logframes and building out work-breakdown structures. Not only that, you can easily track the progress of your projects, learn from real-time data, and publish them all in configurable dashboards and customised reports. How's that for a start?
Standardise and adapt forms
Create a standard set of forms that connect with your logframe and work-breakdown structures, and adapt them according to your project. Our primary forms are supplemented by user-designed monitoring forms such as training attendance or beneficiary registration, which streamlines your collection tools with your project.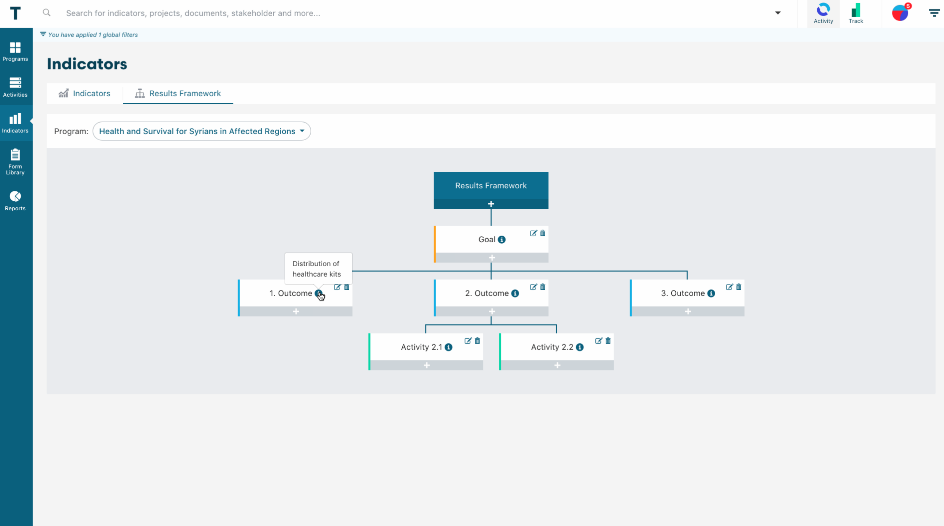 Transparency through traceable results
At some point, you may wish to find out where your team is at in terms of activity, output, outcome and goals for each program. Simply create indicators for each of them using TolaData's indicator tracking tool and document their progress through data sets from digital data collection tools or our data consolidator, Track. You can now attain a whole new level of transparency with the ability to compare targets versus actuals, as well as perform cost-benefit analysis.
A modular approach to management
Your activities for each program don't just end there. Link them up with a multitude of connecting modules including budget management, staffing, stakeholders and geo-locations for data linking and reporting across different regions, programs and activities.